Share on your Social Network
Jun 19, 2017
by Trevor Carlsson

Leading field service software for fire safety to be showcased at FIREX International
Fieldmagic is proud to be partnering with ProvidentCRM, our UK sales and consulting partner, to showcase Fieldmagic at FIREX International, the only event that connects the global fire and security markets, and gives fire and security professionals access to the very latest technology from suppliers across the world. The event runs from the 20th of June through to the 22nd of June. 
This is a great opportunity to connect with our customers and prospects in the Fire Safety industry, one of our core industry verticals. Please feel free to drop-in and say hello or share this! 

For more information please visit: http://www.firex.co.uk/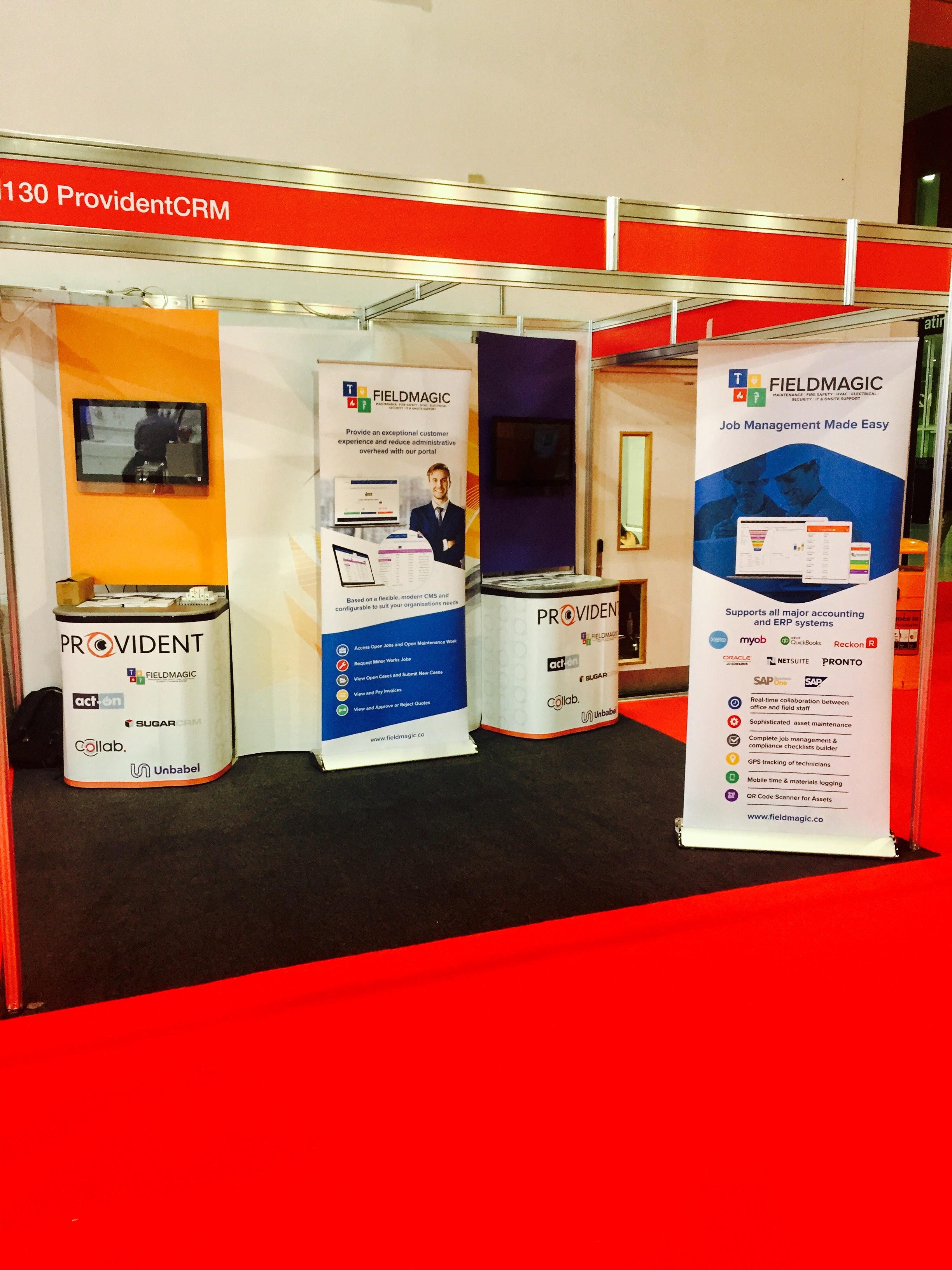 About Fieldmagic
Fieldmagic is the most complete end-to-end solution for Fire Services that is built on-top of the leading SugarCRM Enterprise platform, providing unrivalled flexibility and a strong focus on operational efficiency and customer service. Fieldmagic aims to eliminate paper-based processes and reduce overheads. The platform includes a quoting engine designed specifically for Fire Services, a job scheduling calendar, a technician app with GPS tracking, time and materials tracking, electronic signing, integration with major accounting and ERP systems, and more importantly, configurable compliance and safety checklists built specifically for fire services from the ground up. 
Like the article? Share it with your colleagues!