Share on your Social Network
Sep 21, 2017
by Trevor Carlsson
Overview
Purpose-built field service management software for fire safety can make a huge difference, from the removal of manual touch-points across office and field technicians, to streamlining fault reporting, quoting and repair jobs for customers. Learn from Westside Fire Services and their journey to achieving greater operational efficiency and improved customer service levels.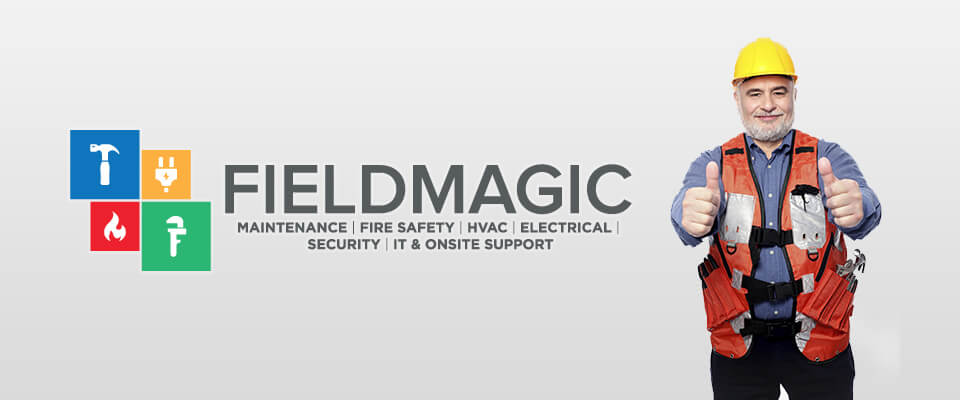 About Westside
Westside Fire Services is one of the largest fire services companies in Perth, offering a full suite of fire protection services and associated equipment maintenance. Having been around for 30 years, Westside have firmly secured their position as a dominant player in the fire services industry in Western Australia (WA), with a strong track record. 
Westside focuses on two simple core tenets: their clients, and their offering. This mindset has forced them to remain competitive and innovative in a constantly changing industry. 
Their intention to be more proactive instead of reactive has not only allowed Westside to remain buoyant despite a decline in new construction projects in WA in the last 5 years, but has also spurred on the project with Fieldmagic to stay well ahead of the competition. 

The Challenges
The Solution
Results
Discover how we can help your business
Like the article? Share it with your colleagues!