Share on your Social Network
Mar 29, 2018
by Trevor Carlsson
What's New in Fieldmagic
Our Latest Updates
We've been hard at work improving the tools our customers use day-to-day, ensuring Fieldmagic continues to get better and deliver more value.

We take feedback seriously and understand that being as efficient as possible within your business is vital in gaining an edge in today's competitive environment. 
Let's take a look at some of the major improvements we've made to Fieldmagic. 
Quoting
We've introduced "CPQ like" functionality, allowing for the creation of complex quote templates that can be saved and re-used later. We've also added comprehensive support for embedded datasheets and company documents that are automatically recommended based on the products selected.
Furthermore, here are some of the key areas we have improved in our quoting engine: 
We've introduced drag-and-drop flexibility around displaying where attachments in a quote appear in your final merged document.
We've improved the general layout and formatting of quotes with better spacing and placement.

PDF Reports
Preventative Maintenance Reports
Our preventative maintenance reports now have two options that can be controlled from within the 'Asset Type' in your administration settings: 
Expanded View On: This will display the individual checklist responses against each asset.
Expanded View Off: This will only show the overall detail of the asset as either a Pass or Fail, and not the individual checklist responses. 
Simple Job Checklist Reports
Our job checklists have now also been improved in the following ways:
Better overall spacing and placement of Job, Site and Technician details, as well as the inclusion of a technician signature on the report.
Improved image support with better image placing for neatness and readability.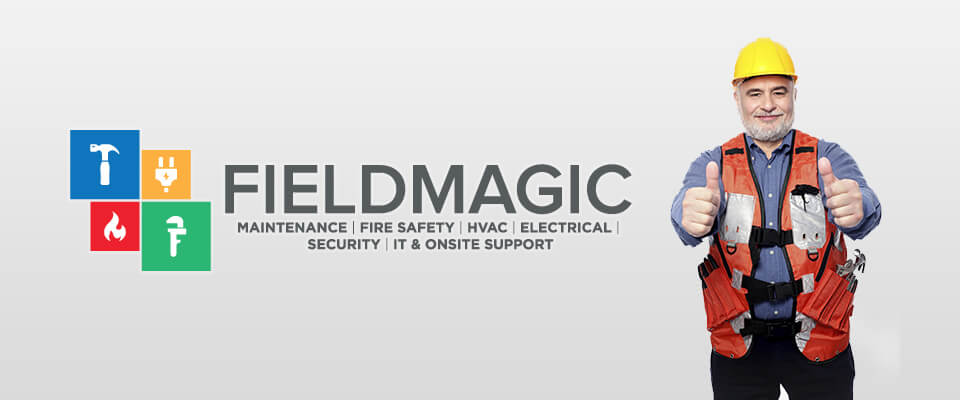 Like the article? Share it with your colleagues!