Share on your Social Network
Here at Fieldmagic we have been working hard at improving your mobile experience, and are proud to announce a new Fieldmagic Pro app is now available in the Apple App Store and the Google Play Store which will be compatible with the latest Android and iOS platforms. 
Key Updates Include: 
An improved user interface with updated checklist icons
Significantly improved speed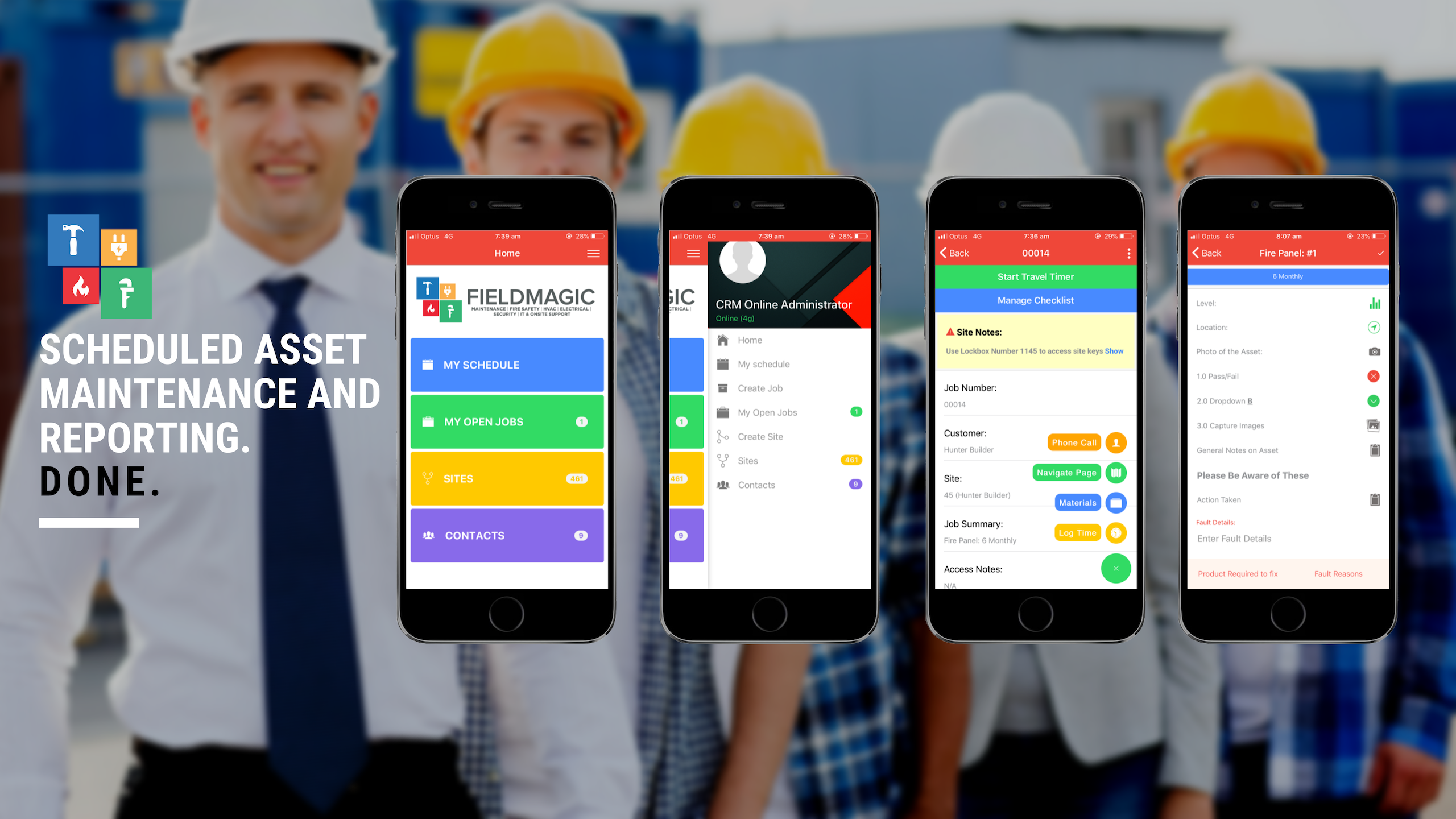 Like the article? Share it with your colleagues!