Navigate to Purchase Orders. Open the record of the purchase order you need to attach a the supplier invoice to. Scroll down then look for the "Supplier Invoices " sub panel on the PO record as below: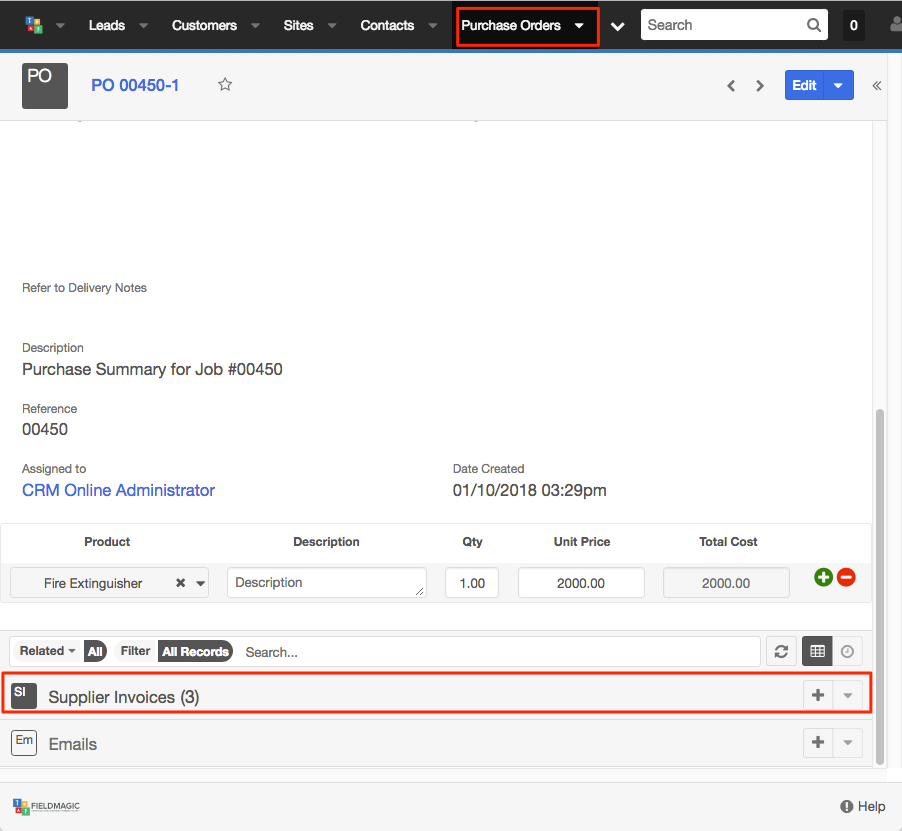 Simply click the "+" icon. There will be a new window for the Supplier Invoice record display. You will notice that the fields are already populated, you just need to click the "Save" button to create the record. The field values are similar to the details of the selected purchase order. 
However, this can be overridden except for the following fields: Amount excluding tax, Tax amount, Amount including tax, and Amount Due.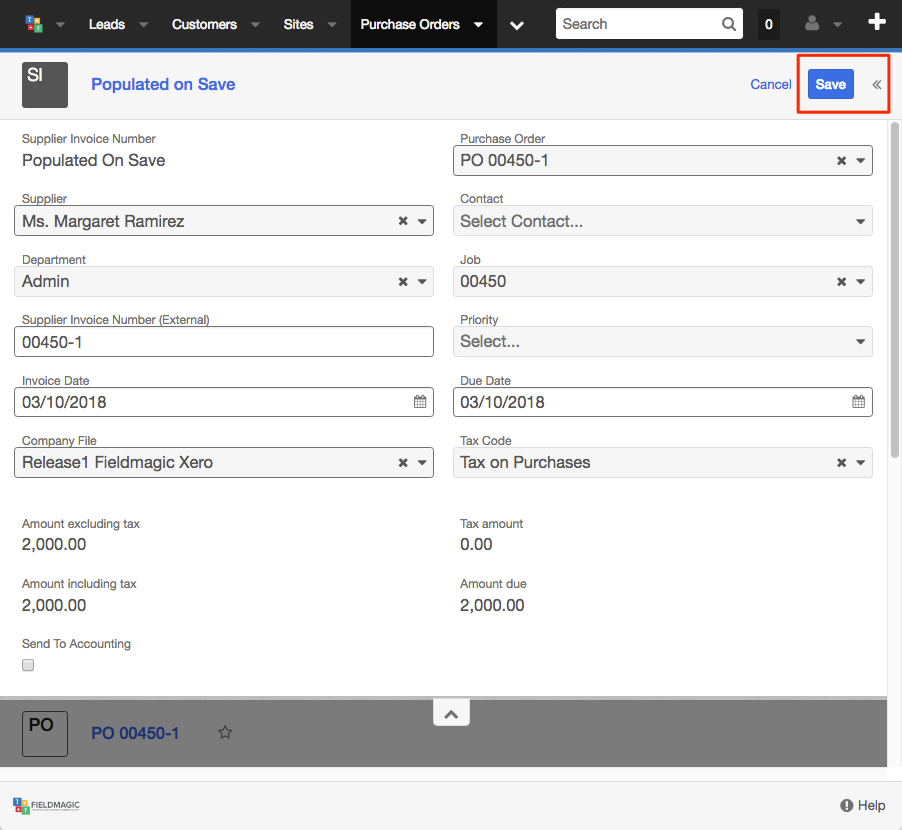 ACCOUNTING SYNCHRONIZATION
To successfully sync the supplier invoice, make sure that the field "Supplier Invoice Number(External)" is unique. If you  are going to create multiple supplier invoices against a single purchase order, chances are, this will be the same for all the supplier invoices because it is only copying the PO number so take  time in editing the field value. Having duplicate Supplier Invoice Number(External) will result in bad data.
Simply click the " Send To Accounting" to add the record to the accounting synchronisation module: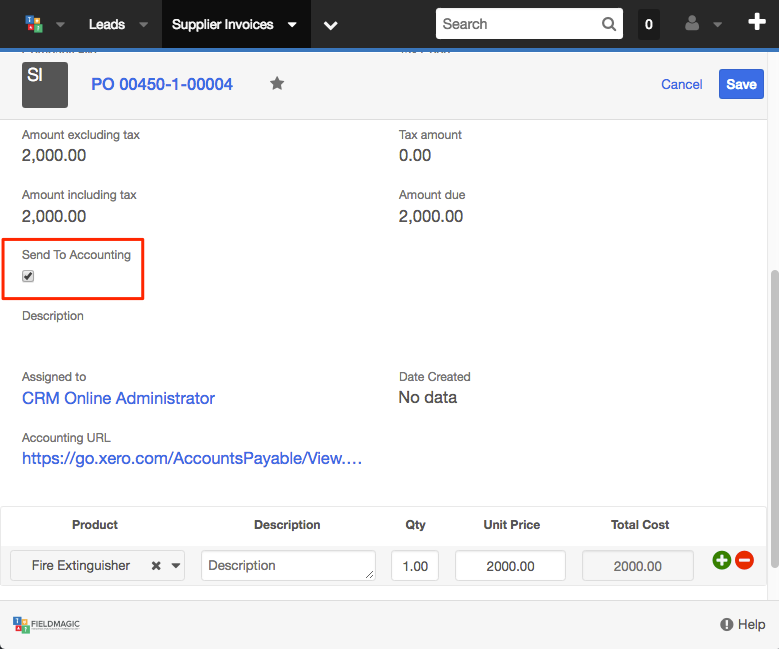 Navigate to "Accounting Synchronisation":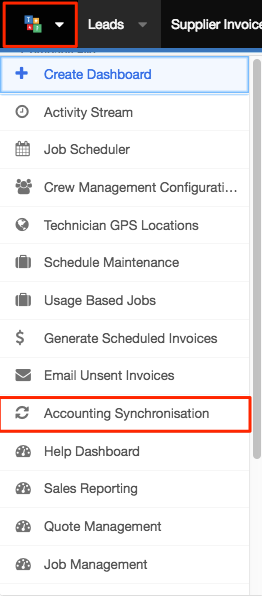 Select the record(s) you want to sync by clicking the checkbox beside them then click the "Synchronise to Accounting" option: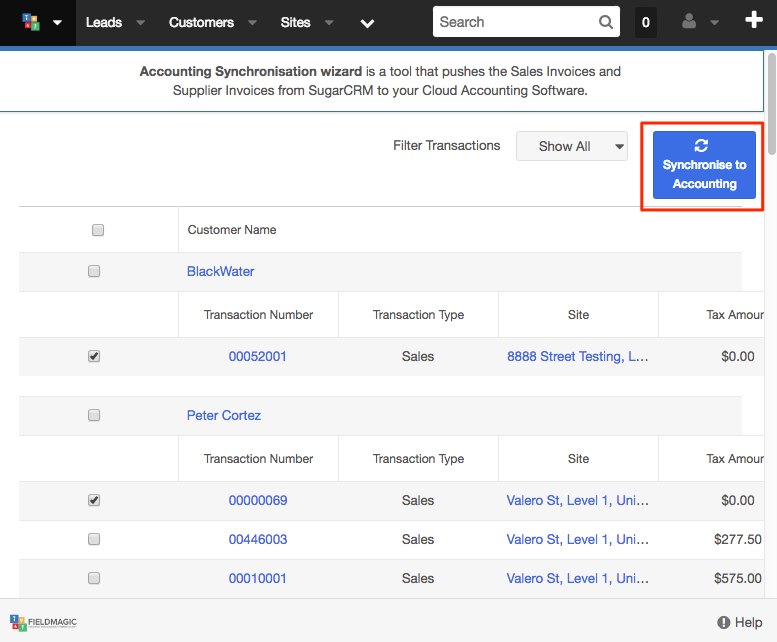 If for instance, you have made some changes in the PO you can re-sync it. Click the "Edit" button then select "Re-sync Invoice":