When you cancel a job, it will no longer be available for scheduling. The current and future schedule(s) of the job will be deleted. Only the past records will be retained. 
HOW TO CANCEL A JOB
Navigate to Jobs. From the job list view, open a job with status other than "Cancelled"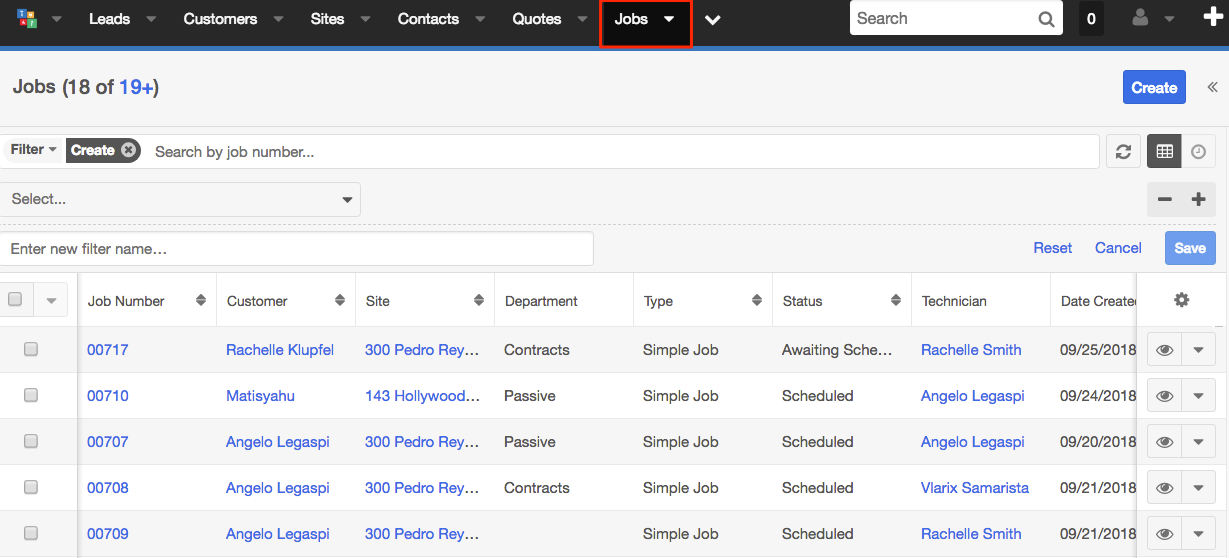 Scroll down and change the status field to "Cancelled"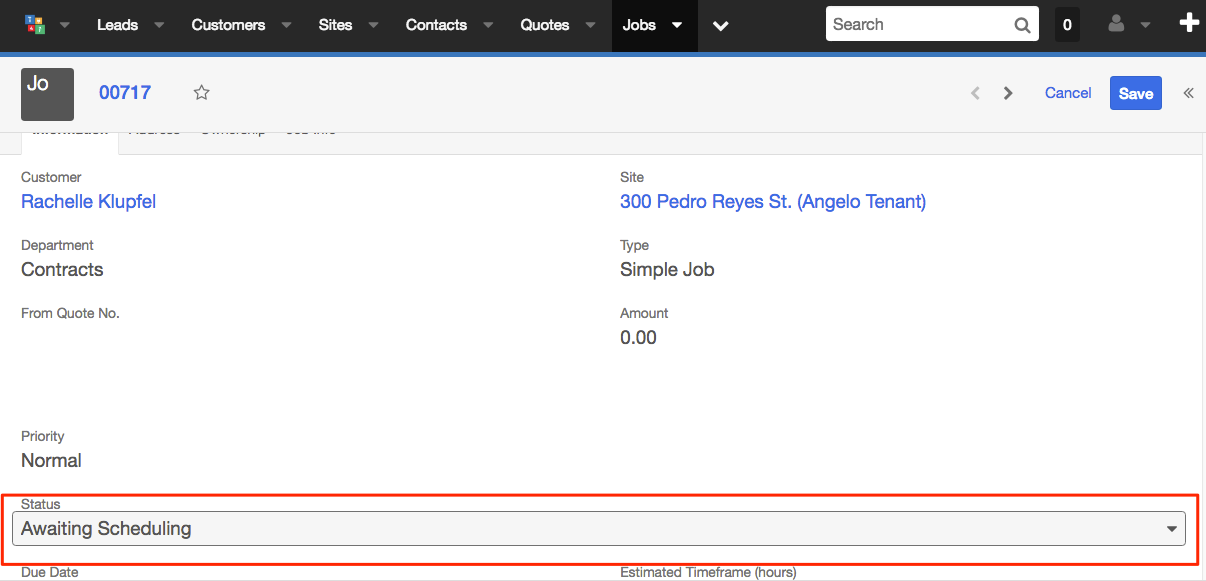 Then simply click the "Save" button: