Creating Pricebook
Pricebooks in Fieldmagic allows you to create different prices for similar products. To create a Pricebook, navigate to Pricebook and click the arrow down. Select Create Pricebook. Fill in the necessary details. The entered Default Discount will be the basis for computing the Unit price of the products inside the pricebook.
Unit Price= (Master Price * Default Discount)-Master Price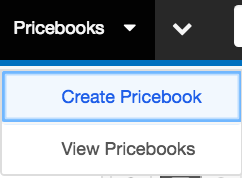 Editing Pricebook
To manage the products within the pricebook. Navigate to pricebook and open the pricebook you wish to edit. Use the search bar to search for a product by typing the product name. The Unit Price is automatically computed but can be overridden - simply enter the desired price. If the Active checkbox is not checked, the product will not be displayed in the quote when the Pricebook is selected. Click Save to update the record.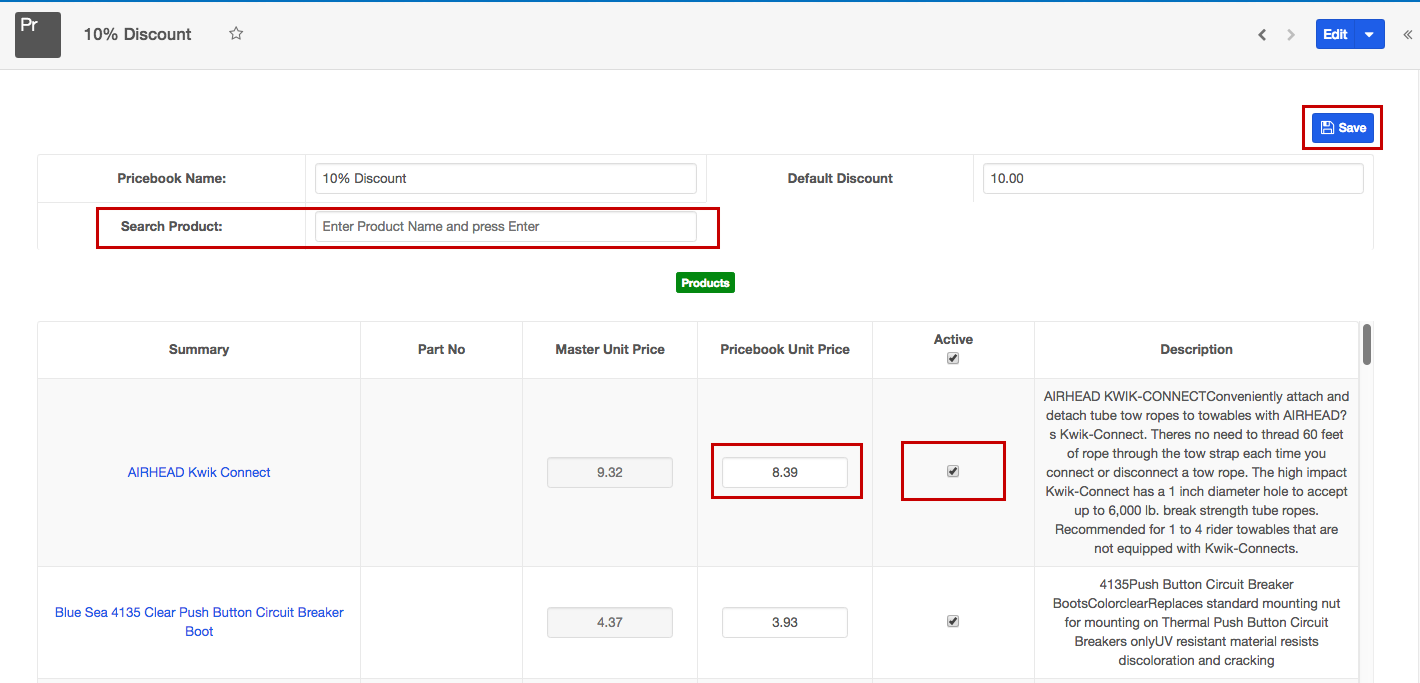 Using a Pricebook in your Quote
Open a quote and click Manage Quote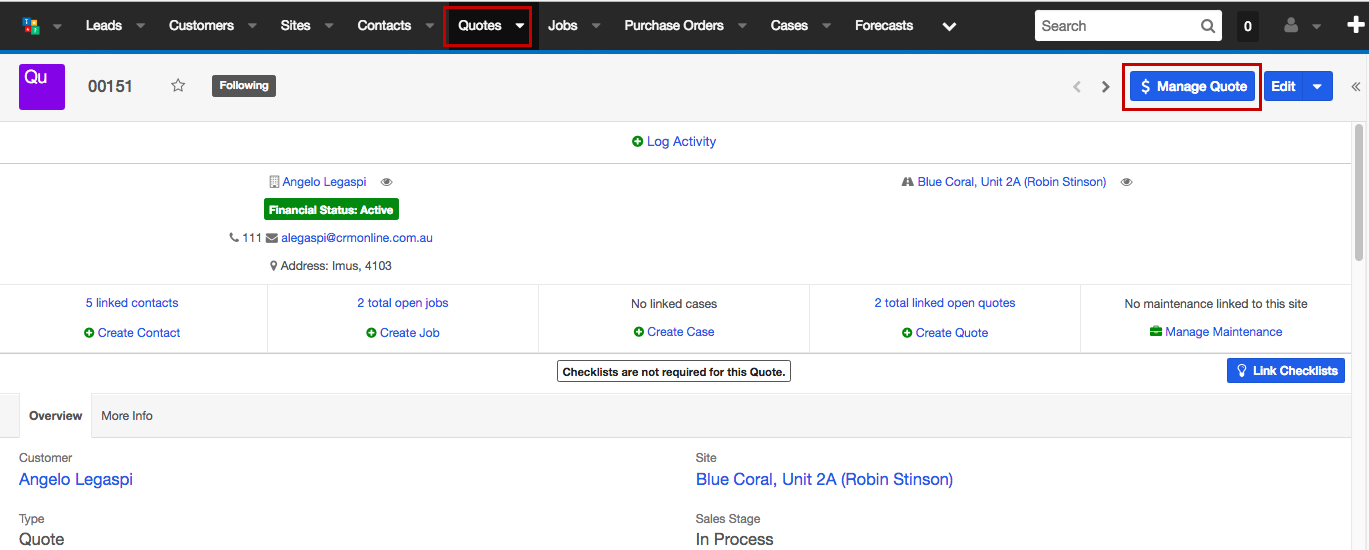 Click the Select Pricebook to view all the available pricebook. Once a pricebook has been selected, the Select Product will only display the active products for that pricebook with its corresponding Unit Price.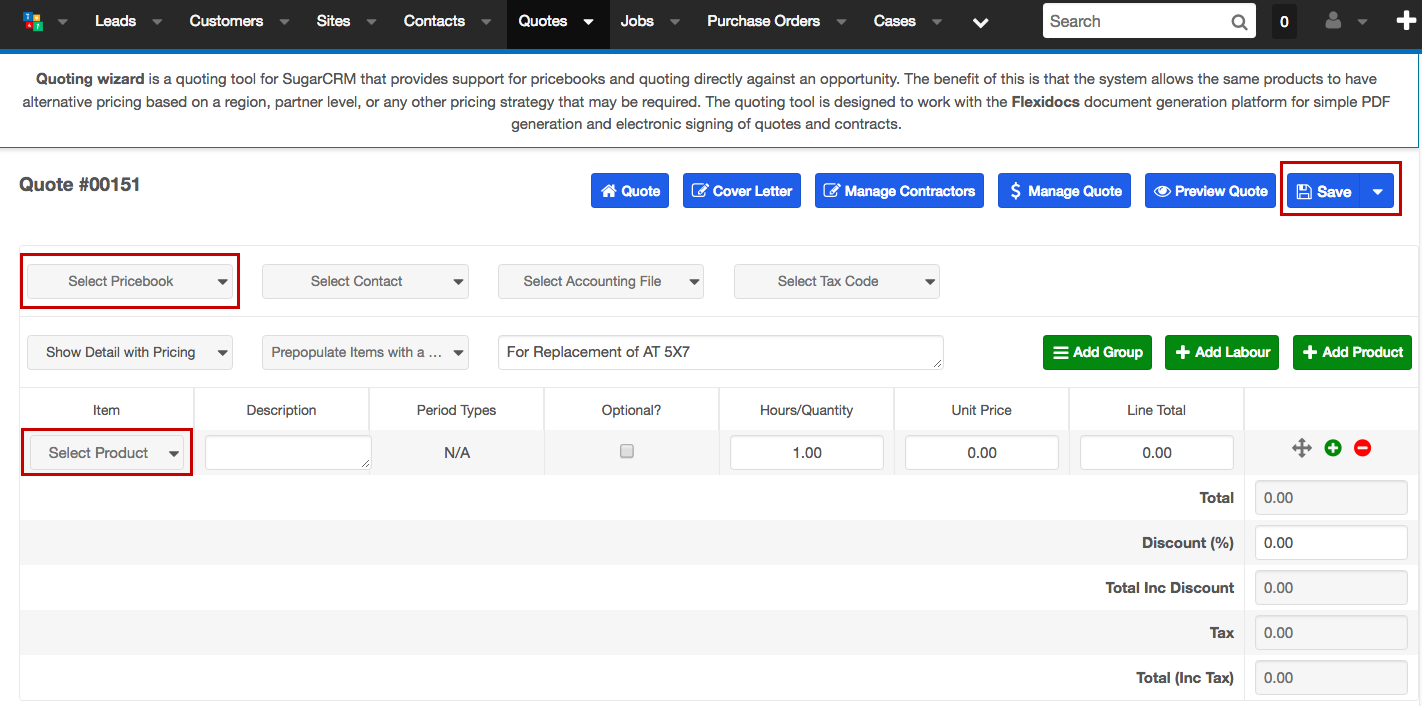 However, you may also checked the Show all items. This will display even the inactive products in the pricebook. But the discount in the pricebook will not take effect in the Unit Price of the inactive product.