CONTRACTORS
Fieldmagic helps you  easily manage your contractors  by associating them in quotes. When a job requires a quote and there's a contractor involved, you can add a contractor to that quote and create a separate quote.
For example, your quote amounts to $400 dollars, but not all those bills belong to your company, say 20% of that is for the contractor like the service fee, and other materials provided by that contractor. You can create another quote specifically for that contractor only and send it to the contractor. Please see the steps below on how to manage contractors.
CREATING A CONTRACTOR
Navigate to Customers then select Create Customer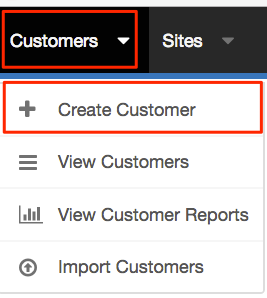 Fill in the necessary details. For the Type, select contractor. Then click Save: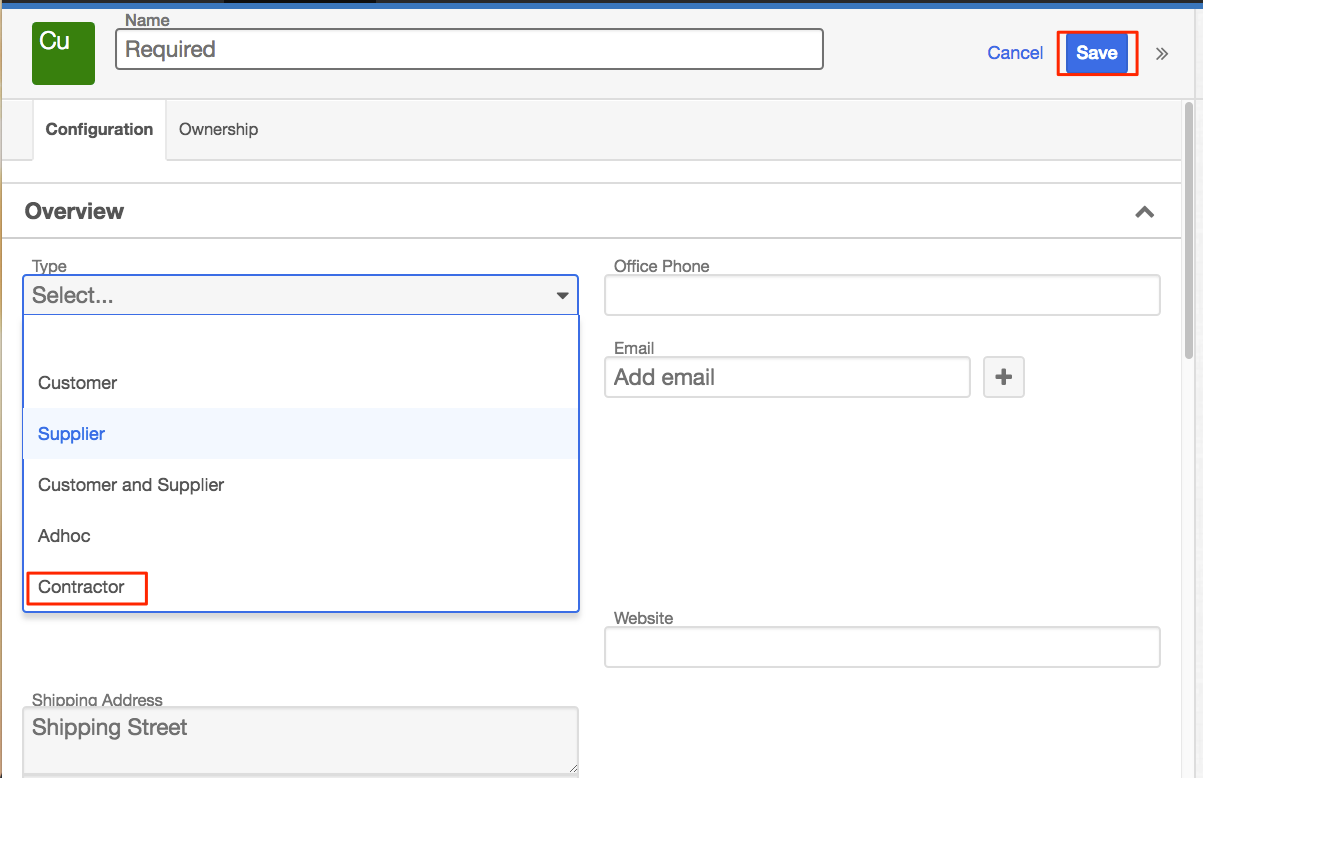 Scroll down to the subpanel. Under the Contacts subpanel click the "+" icon to add a contact. 
Contact- This will be the contact person for that contractor. Add at least one contact.

ADDING CONTRACTOR IN QUOTES
Navigate to Quotes. Select View Quotes. From the list, click the Quote number of the quote with a contractor: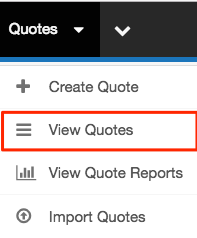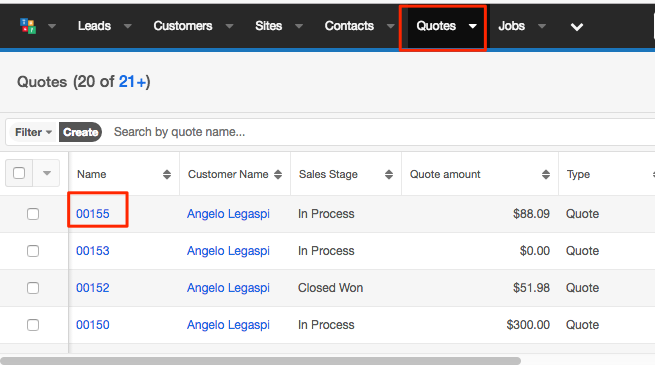 Click Manage Quote: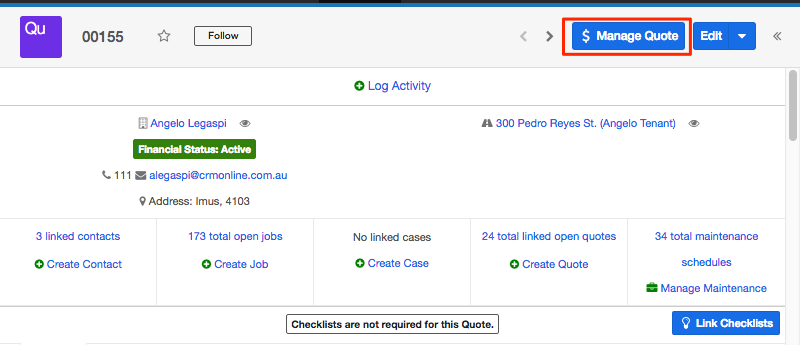 Click Manage Contractor:

Fill in the necessary details. 
Contact- The list of contacts will depend on the contacts added to that contractor
Use the "+" icon to add a new contractor, and the "-" icon to remove a contractor. Then Click Save:

Once you have created a record, the record action menu will be available.
Manage Quote - Click the menu to create a quote for that specific contractor only and then send it to that contractor. You may add all the services and products to be billed for that contractor.
Cover Letter- Create a separate cover letter for that contractor. For instance, you have a different or special agreement for that contractor.
View Quotes- Click this to view all the contractor quotes  for that  main quote where you added the contractor.